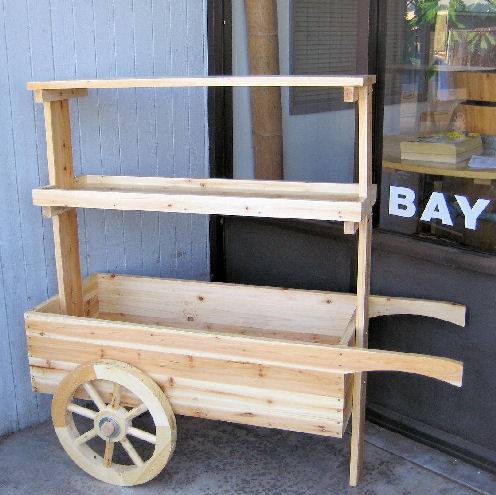 Catch your customerís eye with compelling displays! Choose from our inventory of most unique designed and ecology retail displays, trade show displays, display stands, kiosk counter, literature and pop displays in the business.
We specialized in products constructed with green sustainable materials like bamboo, willow, plantation cedar wood and recycled genuine wine barrels.
Our manufacturing plant and in house design team will work with you to create your own custom design and dimension.
Recycled Wine Barrel Display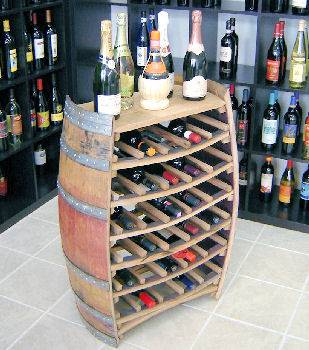 Oak wine barrel display Genuine wine barrel display rack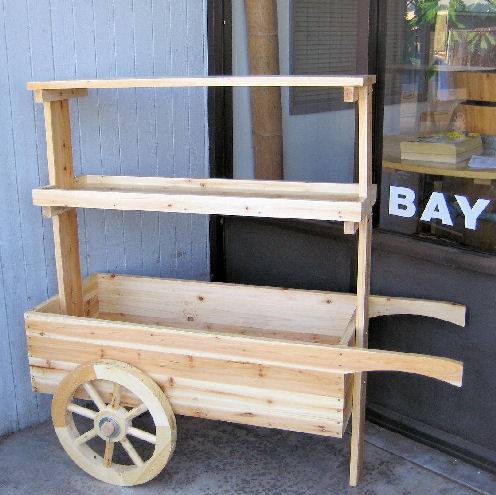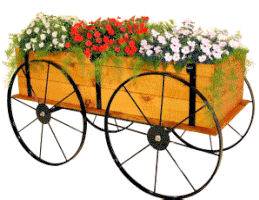 Cedar cart display with double shelves Western wagon display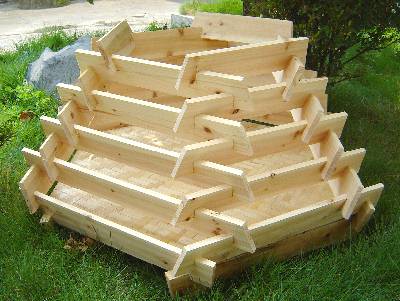 Tiered display stand