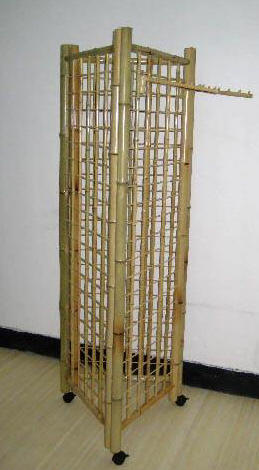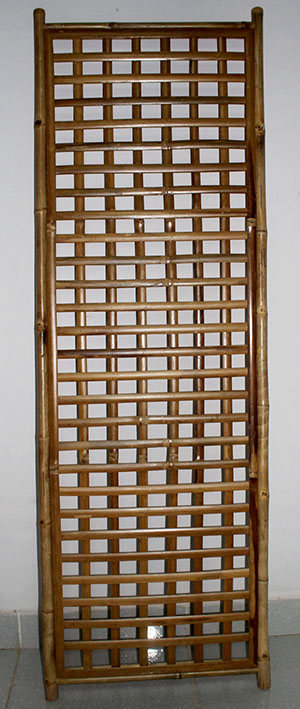 Classic Bamboo Gridwall Display Bamboo Gridwall Display
Gridwall has become one of the industry's most popular and versatile ways to utilize both the wall mounted application and the free standing display, use them to attract customers attention instead of cold and ugly black metal wire gridwall.
We are the first company to utilize eco friendly bamboo and willow to design and construct our own light weight and durable BambooGridwall™ display system, constructed with 100% natural bamboo material mesh with 3 inches on center. Finished in semi-gloss lacquer. Use our bamboo display accessories and, it is also compatible with the standard wire gridwall display accessories widely available in the market today.
Our line of BambooGridwall™ display fixture including engineered bamboo, classic bamboo and bamboo slat gridwall series.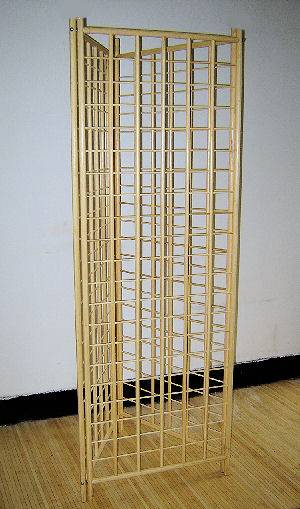 Classic Bamboo Gridwall Engineered Bamboo Gridwall