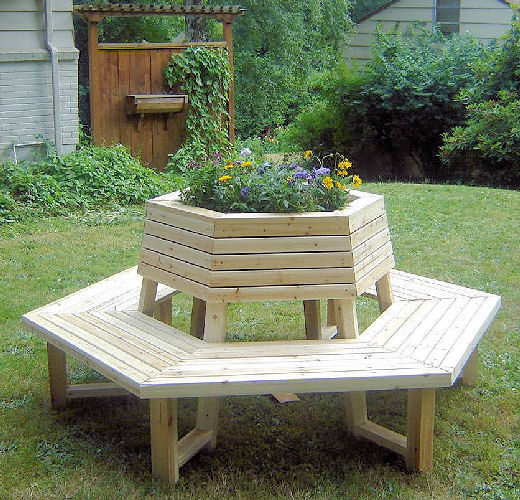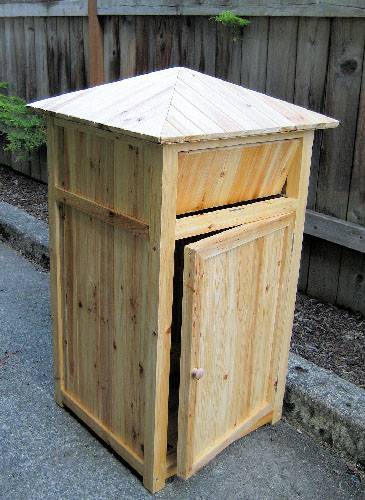 Group seating bench Wood waster receptacle
Site Amenities is the most important part of the park and outdoor facility. You have great trees, plants, and flowers. You've chosen some beautiful decorative lights and posts and your need our line of park and facility amenities to make a great place for people to relax and enjoy your facility.
We have many kinds of site amenities and furnishing for you to choose from, that is including benches, waste receptacles, signs, planters, bridges and more.