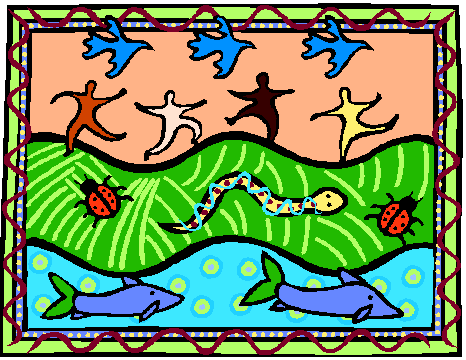 Related Topics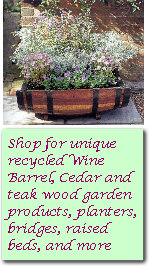 "The right to be left alone -- the most comprehensive of rights, and the right most valued by a free people."

- Justice Louis Brandeis, Olmstead v. U.S. (1928).
We do not sell, rent or use in any forms of your personal information given to us. We will not send promotional mails to you in any forms or ways We will not contact you to solicit business unless in need of respond to your enquiry. Any websites linked to us we believed are reputable and responsible businesses or organizations, however we are not responsible for their business practices and urge all of you to be prudent while surfing the net.
Have a Good day !