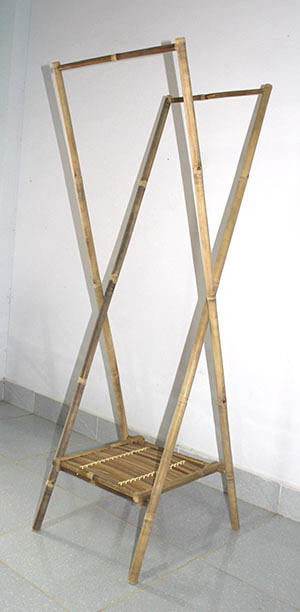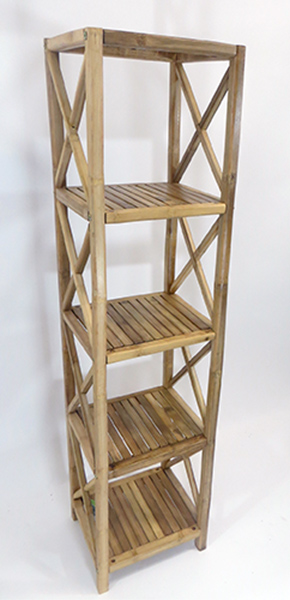 Bamboo Laundry Drying Rack Bamboo Sheves
Bamboo furniture are timeless and essential to any modern home, and more importantly, environmentally friendly.
We design our very own unique line of natural bamboo storage and organization line of product, using premium quality crack resistent Calcutta bamboo materials that are professionally processed to ensure the quality and integrity of our products. The process gives our bamboo furniture a coat of natural oil providing beauty and protection. Use in virturally every room of your household.
Please click here if you need more information on how to take care of your bamboo furniture.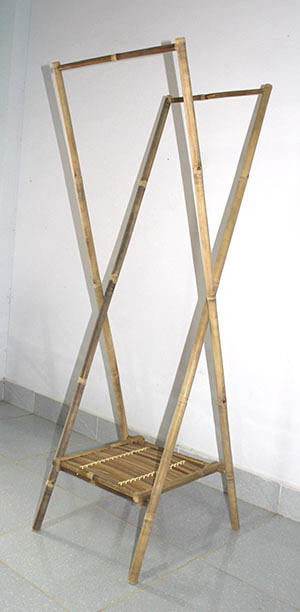 Bamboo Shelves Bamboo Lundry Drying Rack Bamboo Shoe Rack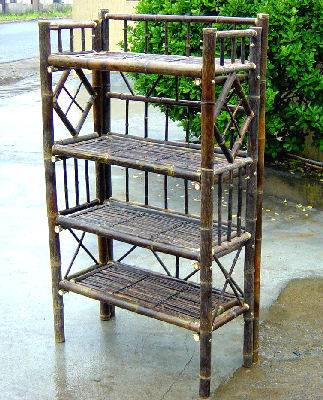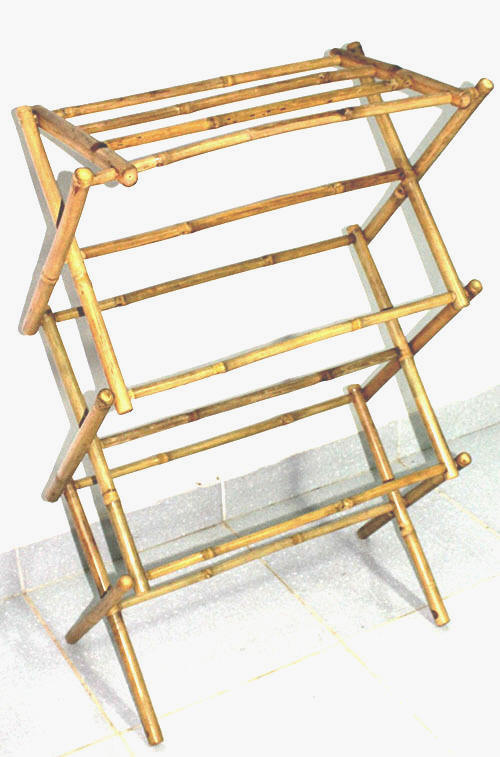 Black Bamboo Shelves Bamboo Multiple Tiers Rack Color Stained Bamboo Ladder Rack