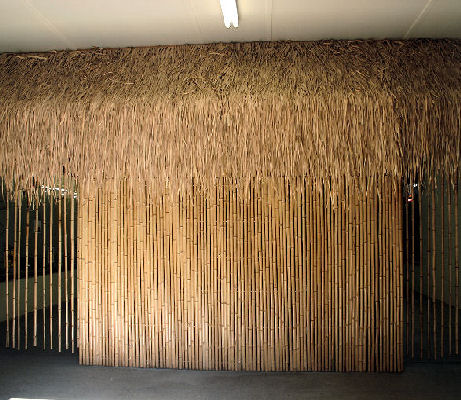 Bamboo fence outside of a restaurant Nabia Zoo indoor bamboo fence
Fence and screen are widely used in outdoor landscapes and indoor partitions for restaurants and institution facilities. We offer an exclusive line of bamboo and other naturally material fences and screen in variety of styles and sizes, custom size are available.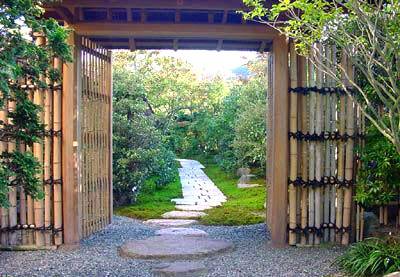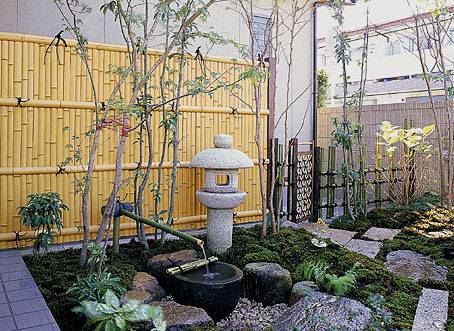 Bamboo Rolled Fences, easy set up Bamboo Fence Panels, different style and sizes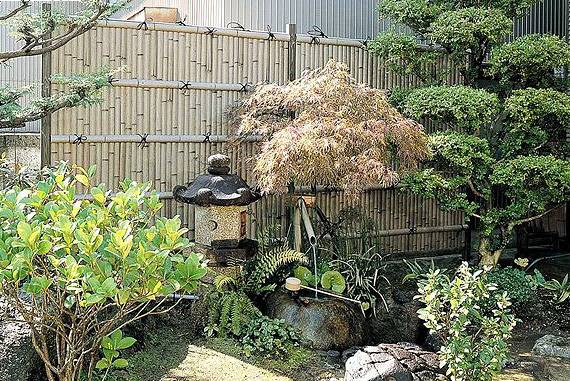 Privacy Fences and neighbor friendly.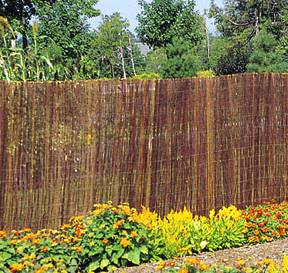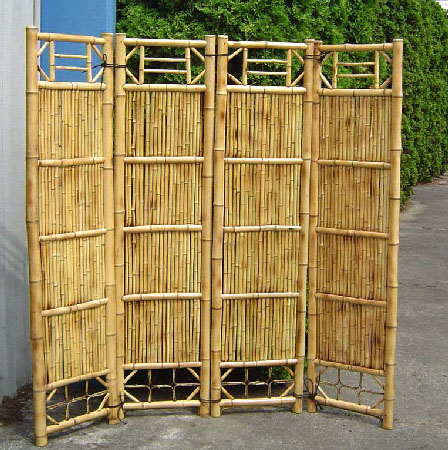 Willow Fences and more Bamboo Screen