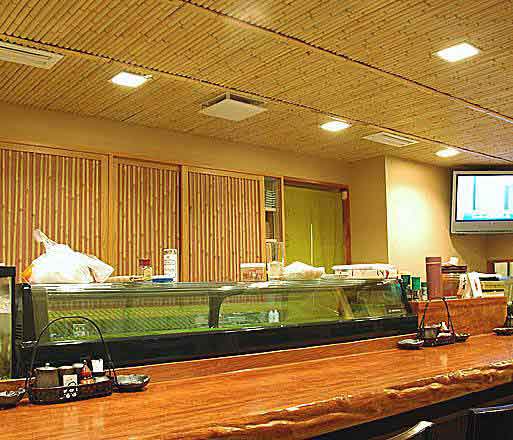 Wall panel build with bamboo poles and planks Willow Material
We carry a full line of bamboo and willow building materials for your project at home or business.. Bamboo is classified as rapidly renewable plant material, they are flexible but harder and stronger than oak wood. The bamboo materials we supply can be used indoors or outdoors for home and commercial designs. They includes bamboo poles, bamboo panels, bamboo veneer, bamboo plywood, bamboo wall and ceiling boards, bamboo covers, bamboo moldings, bamboo countertops and bamboo columns- just about everything you need for designing your new home or business.
Willow is from a sustanable resources because they are harvested once a year, they are great for art handicraft and general decoration.