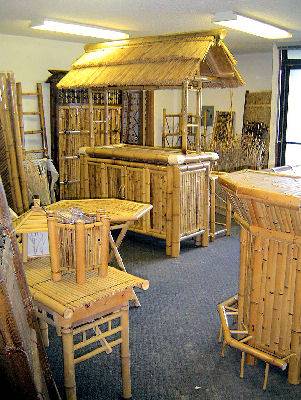 Bamboo furniture Our bamboo showroom at Auburn WA
Bamboo furniture are timeless and essential to any modern home, and more importantly, environmentally friendly. Bamboo is both durble indoors and outdoors.
We design our very own unique line of bamboo furniture, using premium quality bamboo materials that are professionally processed to ensure the quality and integrity of our products. The process gives our bamboo furniture a coat of natural oil providing beauty and protection.
Please click here if you need more information on how to take care of your bamboo furniture.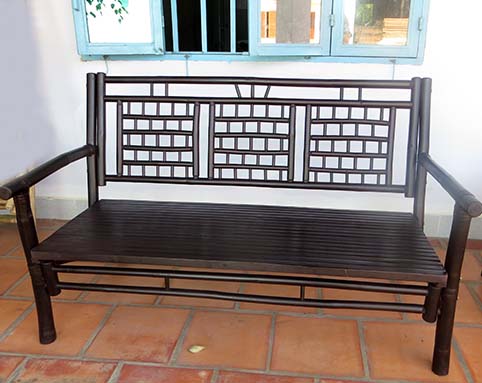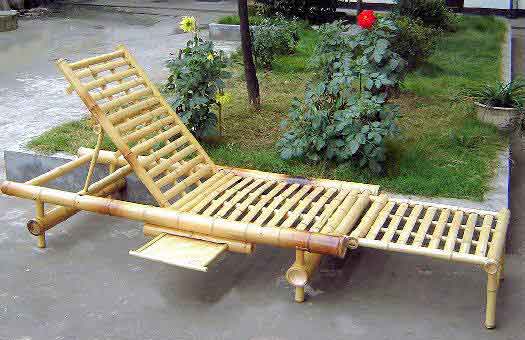 Bamboo Garden Benches Bamboo Recliner Bamboo Chaise Lounge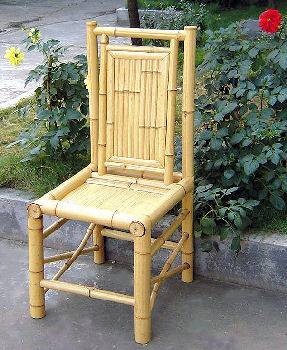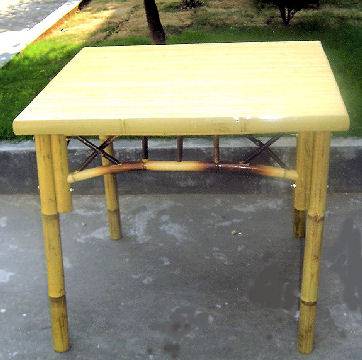 Bamboo Tables & Chairs Bamboo Chairs Bamboo Table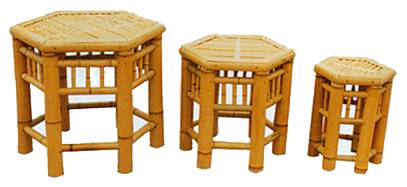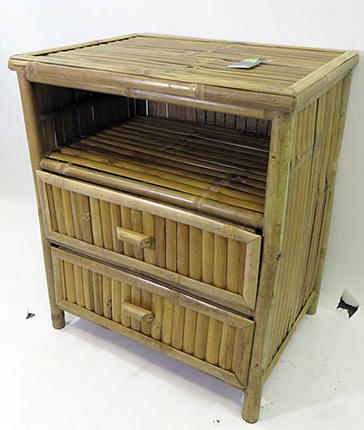 Bamboo Coffee Table Bamboo stand & side table Bamboo Cabinet

Palapa Umbrella, Bamboo Table and chairs Set