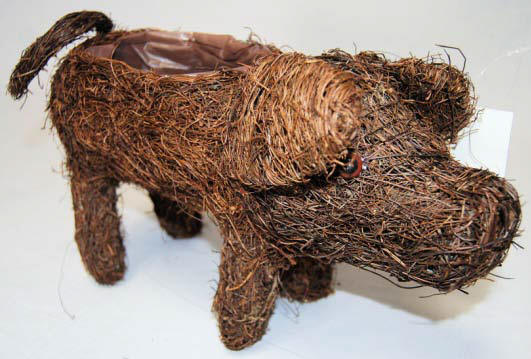 Moss Cat Topiary Planter Basket Pig Rattan Twig Topiary Planter Basket
These vibrant animal topiary planter baskets are long lasting and are easy to use . These adorable creatures are made with moss and rattan. Great for landscape and floral arrangements for your home, special events and other crafty projects. They can be used indoors and outdoors.
Each planter has a plastic insert.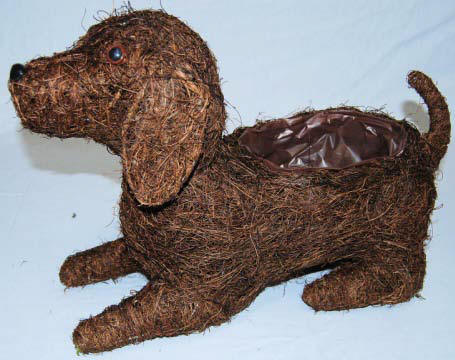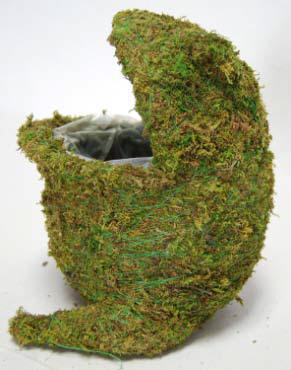 Brown Rattan Topiary Basket Planter Moss Topiary Basket Planter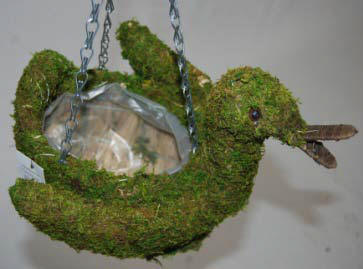 Moss Topiary Hanging Basket