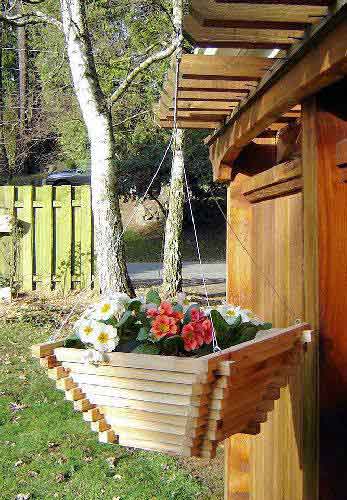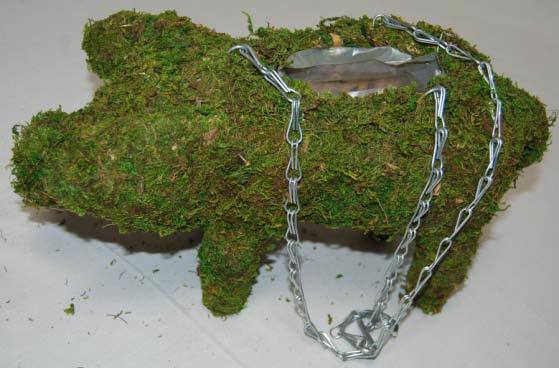 Wood hanging planter basket Moss hanging basket
Hanging baskets are ideal for planting on your front porch or anywhere in the yard. These delightfully crafted hanging planters are just as beautiful as they are affordable, adding that finishing touch to complete your home and garden.
Our hanging planters are constructed with cedar wood, rattan, and willow twig. Our hanging tub gardening page contains numerous ideas and suggestions for your home.

Cedar wood hanging basket Willow Hanging Basket Rattan Hanging Star Cone Planter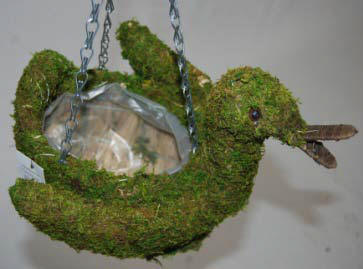 Wall Hanging Planter Moss Hanging Basket Hanging Cone Planter