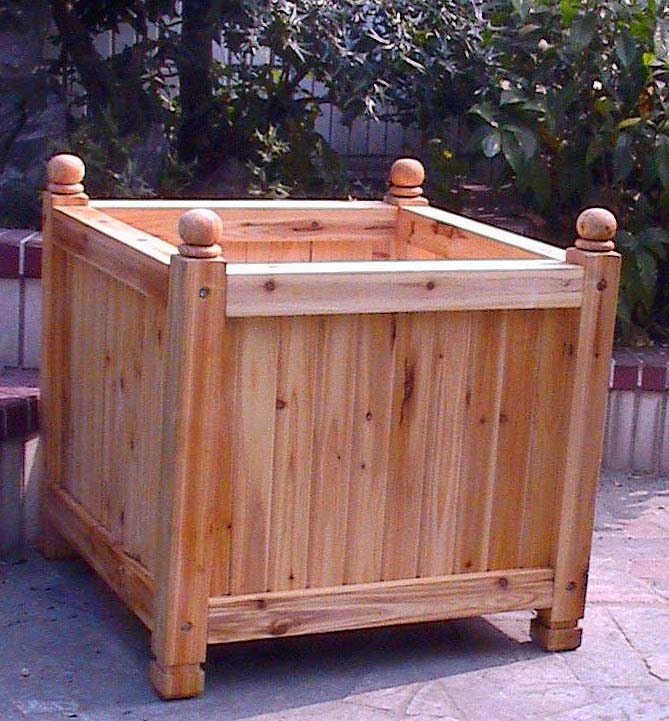 Bamboo Garden Estate Cedar Planter
Product Care & Customer Service
We value your business and put great pride in our service and quality of our products. As we continue to put an emphasis on customer service, we want to ensure that our customers have complete knowledge of our products for a stress free, and easy shopping experience for their gardening needs. Whether you're just starting out your first garden, or a long time garden enthusiast, we want to help you find the perfect solution for your home and garden. We provide information on how to care for our products in the Product Care section and information on how to use our products in the Products Know-How section.
If you have further questions, please email or call us at 1-800-574-7248 for customer service.
Master Garden Products
3223 C Street NE Suite 1
Auburn, WA 98002
1-253-939-6645
FAQ:
Where are the best locations for placing planters, containers, and raised beds?
How do you measure the dimensions of your planter boxes?
Is it necessary to place liners in the planters?
Are your water tight wine barrels 100% non-leaking?
Can I use bamboo in the outdoors?
How long will willow, bamboo, heather brushwood, fern, and white fern fences last in the outdoors?
Can I customize the height and the width of your rolled fencing material?