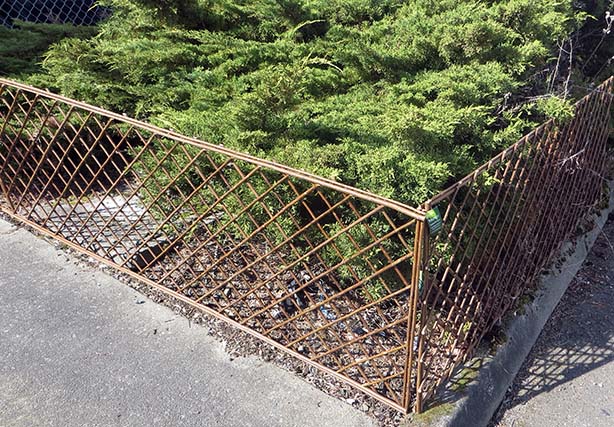 Willow Pedestrian fence WLF-72
Simple designed and ecologically sustainable, these willow pedestrian low fence panels are popularly used for pedestrian control and dividers in outdoor pathways. Add rustic charm to the walkway. Perfect for public parks, botanical gardens, etc.
Easy to install, they come in 3' or 4' high.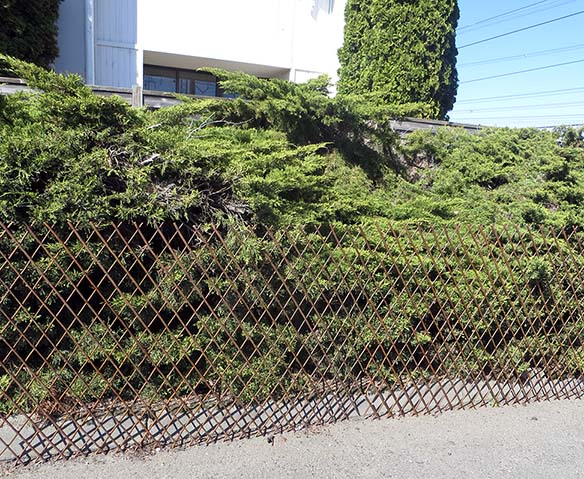 WFF-36 Willow flex fence is great as pathway fence
Key Features
Constructed with natural brown willow sticks for low pedestrian fencing.

Easy set up, pre-built fence sections.

Optional garden stakes.
Pricing & Purchase
Item

Description

Price

Size

Pick your quantity bundle after add to cart

WFF-36

Willow flex fence

$13.15 + shipping

72"W x 36"H

WFF-48

Willow flex fence

$16.51 + shipping

72"W x 48"H

WLF-72

Willow Lattice Pedestrian Fence

$21.85 + shipping

24"H x 72"L

GWS-40

Garden Wood Stakes

set of 4 / $4.00 + shipping
set of 8/ $6.00 + shipping
set of 12 / $8.00 + shipping

40"H x 1.5"D