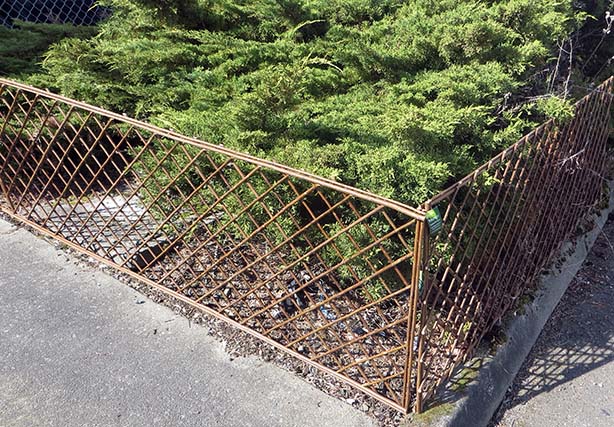 Willow Pedestrian fence WLF-72
Rustic and sustainable, willow pedestrian low fence panels are popular as a divider in outdoor pathways, pedestrian control, or to conceal any shrubs and plants within an area. Add rustic charm to the walkway. Perfect for public parks, botanical gardens, as well as your very own backyard..
We offer two different styles of willow pedestrian fence, the lattice style and the solid woven style.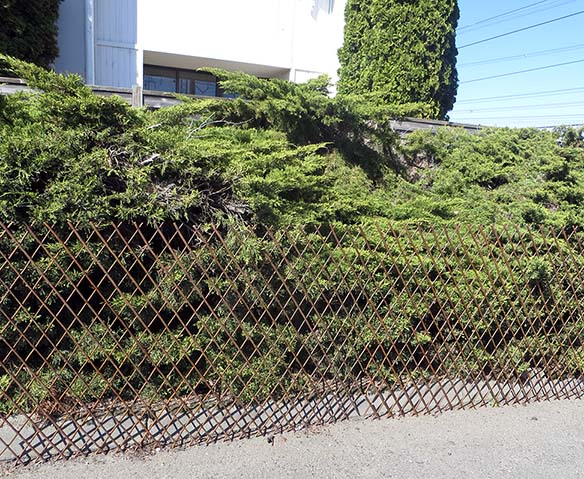 Willow Lattice Pedestrian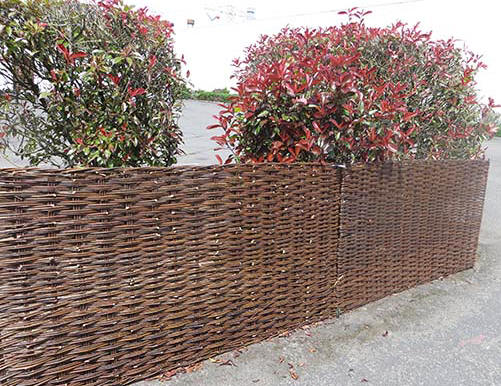 Woven Willow Pedestrian Fence