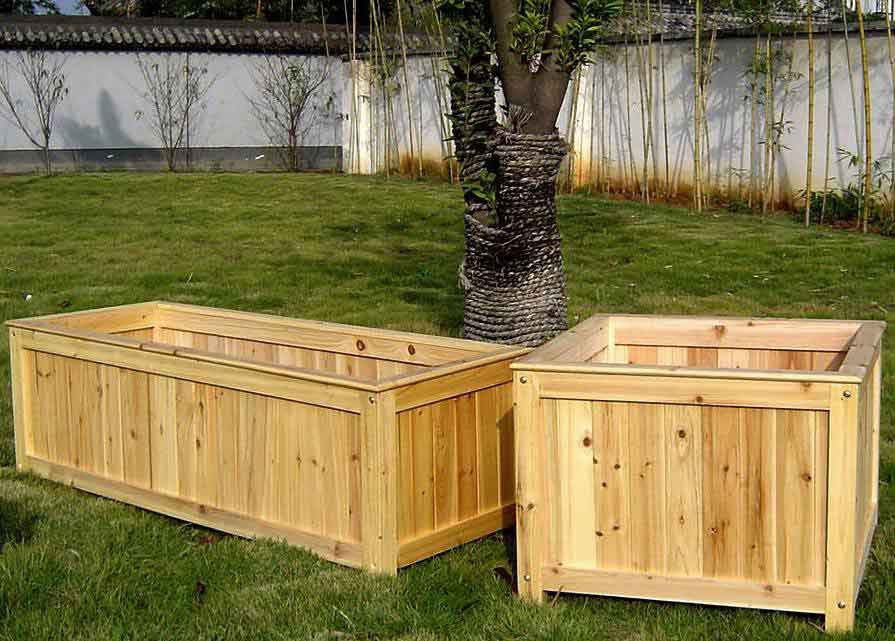 Villa Cedar Planters Villa Tall Planters in a Connecticut home,
We offer our Cedar Wood Villa planters directly from our factory to you. We demand the best from ourselves to provide you the best quality wooden planters with the latest trend designs to satisfy our customers. We make them in a variety of shapes and sizes. This wooden planter is excellent for residential or commercial landscape. Use them in your roof top garden, court yard or anywhere to add a touch of green and color.
Villa Cedar wood planters are built with white cedar using the traditional mortise and tenon joinery and the furniture grade connector bolts and nuts.
If you like these planters, there are other unique planters that could be of interest to you, like our Estate Planters, Chalet Planters, Log Planters, Tub Planters and more. For information on How to choose the Right Garden Container and Keys to Successful Container Gardening please click on the respective titles.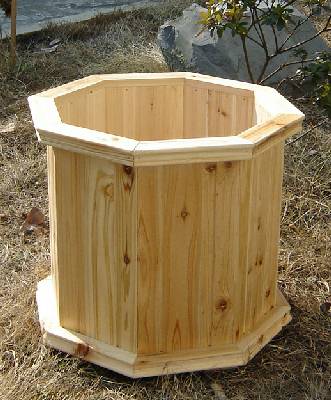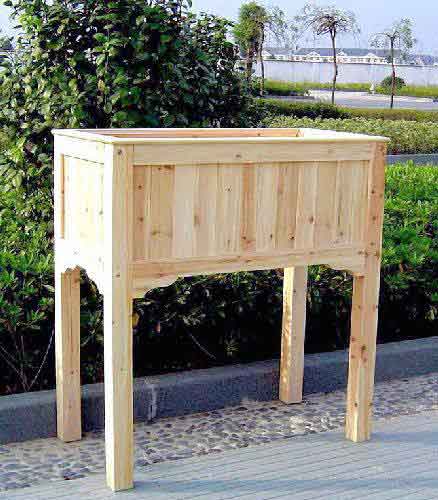 Octagonal Planter Raised Planter
This eight sided planter looks great in your garden Eye level raised planter

Rectangle planter gives you another dimension. Most popular shape


Pedestal L shape Planter Pedestal Tall Planter
Corner planter wall Elegant tall planter wall

Bowl Planter
Color bowl planter are ideal for annuals.