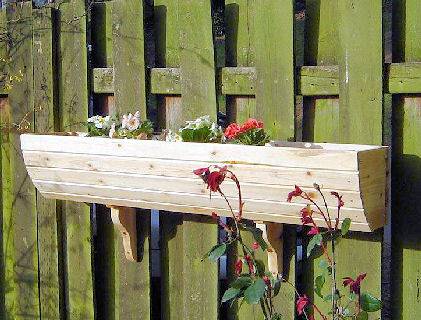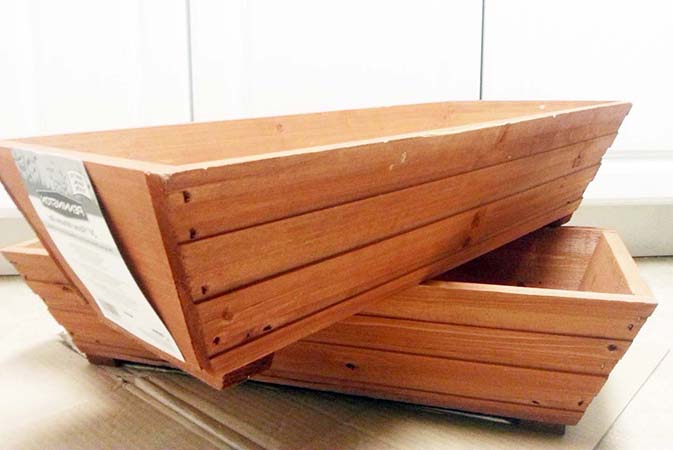 Wall mounted window box planter Placement Window box Planter
These wooden window boxes are one of the most popular containers used in home gardens. Hang them under the window, by the deck rail, or any wall structures in your home.
We offer two styles of window planter boxes, the placement window box and the mounted window box, both of them are made with naturally rot resistant white cedar. You can choose the length of our window boxes from 3' up to 6'.
Go to window box gardening to get more information on planting using window boxes.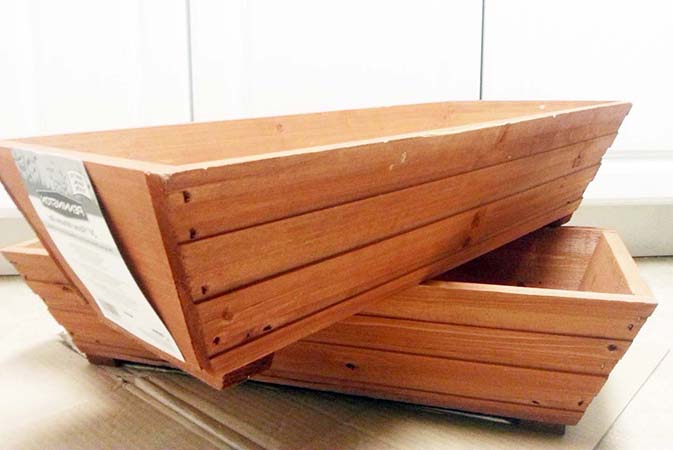 Placement Window Box Planter
Place them anywhere in your home and yard, or hang them under a window, deck rail, or onto any kind of wall structures.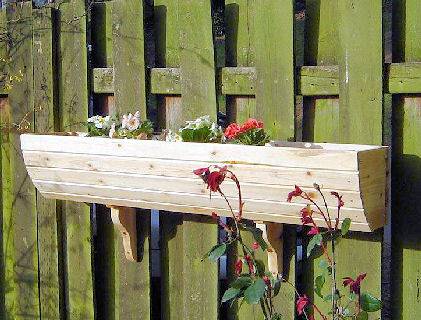 Wall Mounted Window Box
Comes with a pair of support for installing onto the wall