Cedar Wood Planters Containers & Tub
Choosing and combining plants to grow in a container is a great way to experiment with garden design. Whether you choose to display a group of one plant per pot or create an entire garden in a single container, you can always swap plants in and out as well as given the option to create a high yield vegetable, fruit, or herb container garden.
We use northern white cedar wood which is naturally rot resistant to build our top quality wooden planters. There are many designs and sizes to match your container planting needs. The wood's natural material fits perfectly in outdoor gardens, as well as indoors, bringing nature back into your home. These cedar wood planters possess a type of quality that cannot be found in other regular planters. They are light weight which are excellent in urban settings such as on a balcony or rooftop setting. These charming planters are capable of holding many of your favorite plants, while accentuating your garden at the same time. Our cedar wood planters never fail to please.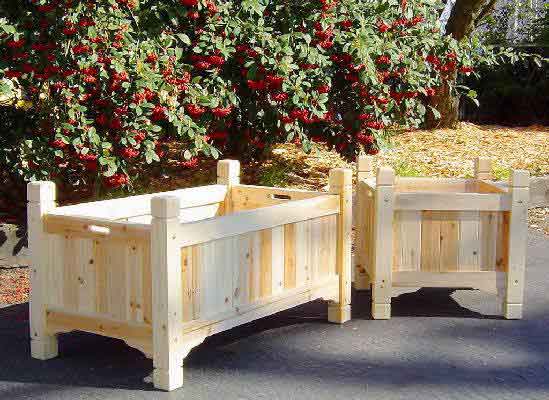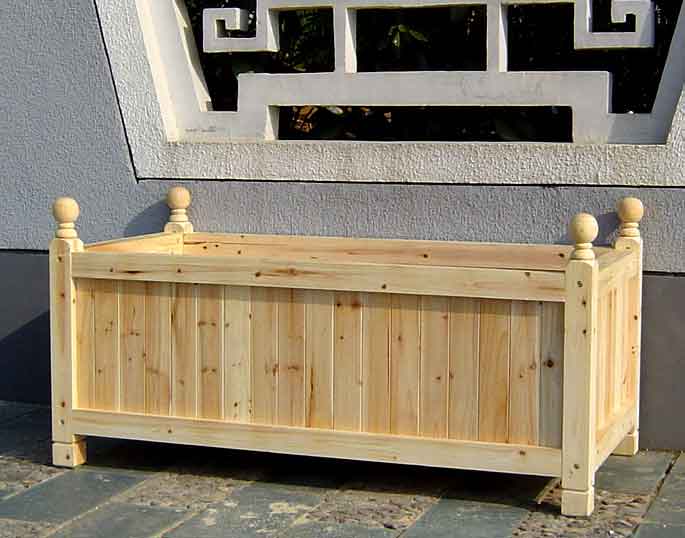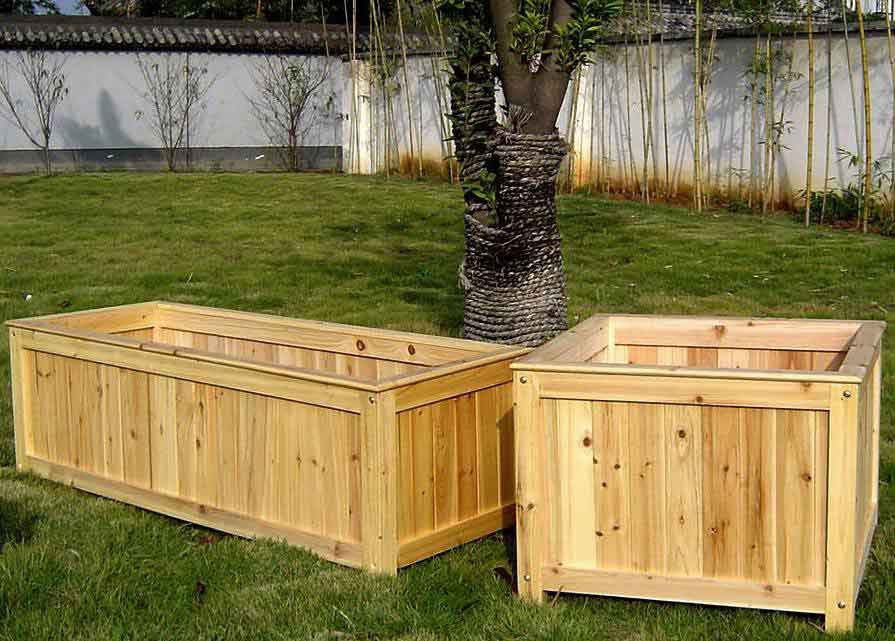 Chalet Cedar Wood Planters Estate Cedar Wood Planters Villa Cedar Wood Planters
Pick a style below Pick a style below Pick a style below
Chalet Hexagon Planter Estate Rectangle Planter
Chalet Rectangle Planter Estate Raised Planter Villa Octagon Planter
Chalet Square Planter Estate Square Planter Villa Rectangle Planter
Estate Planter Wall Villa Square Planter
Estate Tree Planter Villa Tall Planter
Villa Raised Planter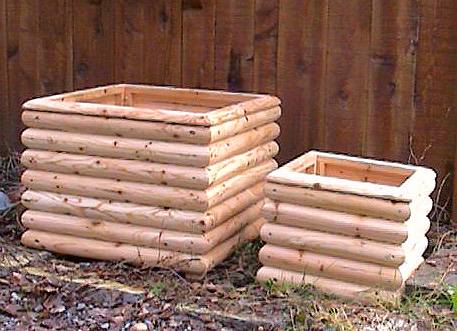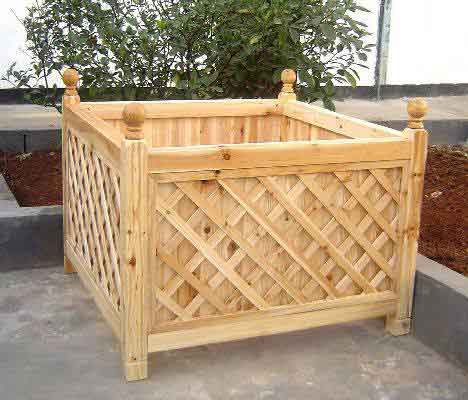 Cedar Log Wood Planter Cedar Wood Trellis Planter Cedar Wood Chippendale Planter
Pick a style below Pick a style below Cick a style below
Log Square Planter Trellis Rectangle Planter Chippendale Planter
Log Rectangle Planter Rectangle Lattice Planter
Log Cabin Rectangle Pedestal Planter
Stacking Log Cabin Square Planter
Stacking Log Cabin Rectangle Planter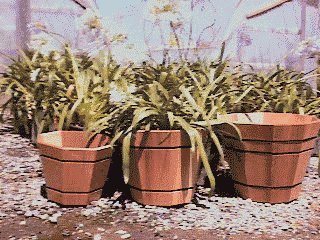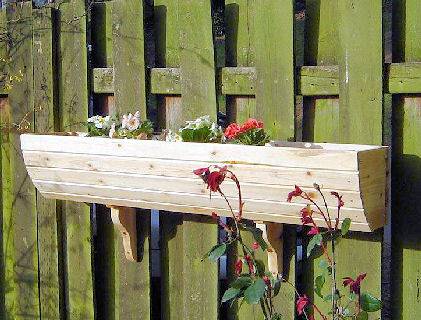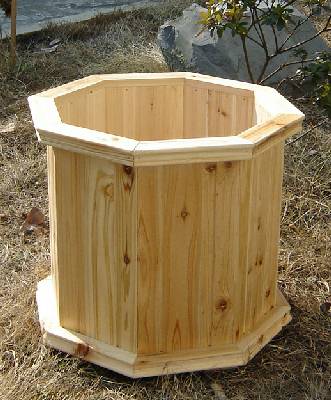 Cedar Wood Tub Planters Cedar Wood Window Boxes Octagon Wood planter
Pick a style below Pick a style below
Round Tub Planter Wall Mount Window Box
Octagon Tub Planter Placement Window Box
Oval Planter

Deck Rail Planter
Wine Barrel Planters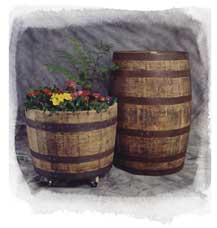 Cut Barrel Planter Split Barrel Planter Quarter Barrel Planter